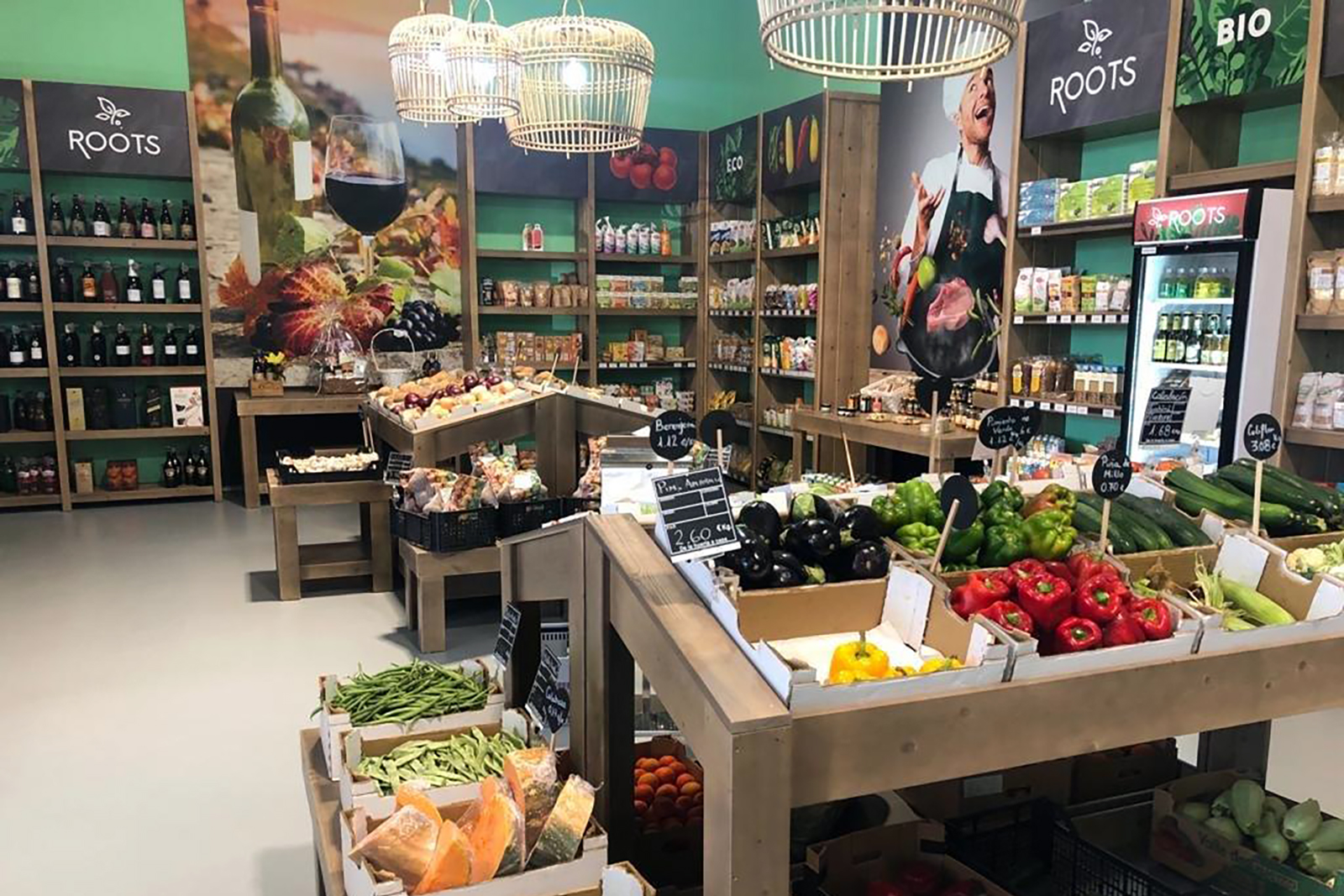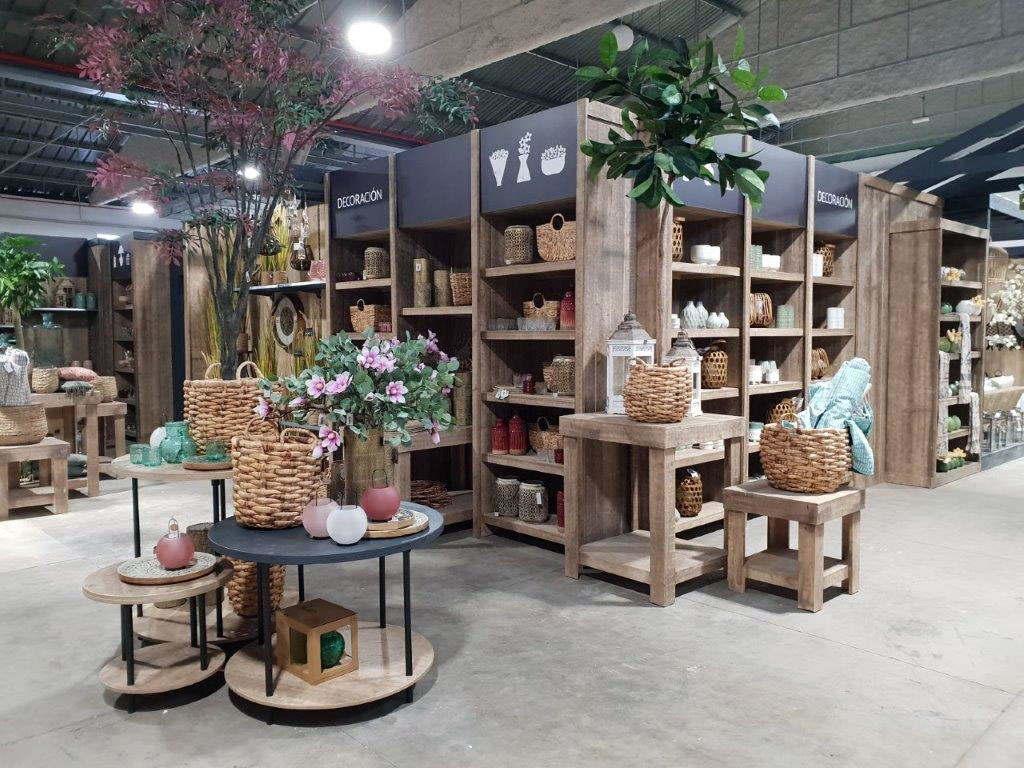 Dutch Retail Concept has been 'home-furnisher' of the Jardinarium group in Spain for several years now. In the first week of October 2019, the owners of Roots Garden (Jardinarium member) visited the stand at the Iberflora in Valencia. During this visit, Dutch Retail Concept was asked to create a design plan for the new construction of the 3600 m2 garden center, which was currently under construction in Tenerife. On October 2nd, approval was given for the proposal for the establishment with a planned completion by the end of March 2020.
Developments in Spain in regards to the Covid-19 virus has led to the discontinuation of furnishing the garden center in mid-March. When the situation allows, completion will take place in mid-June.
Meanwhile, the contract for the realization of the 280 m2 adjoining Food Market is also a fact. Of which implementation immediately follows after completion of the garden center.